Leeming Bar piemaker Vale of Mowbray has gone into administration with more than 200 staff now facing redundancy.
Staff were told at a meeting yesterday that they were losing their jobs at the family-owned firm which was founded in 1795.
Administrators have been appointed to run the company.
A total of 171 people have been made redundant with a further 48 kept on in the short-term while the assets are sold off. 
Earlier this year the company announced it had invested £4m to add Scotch eggs to their product range.
Company bosses said in May that they expected the move to increase the company's annual sales to £32 million.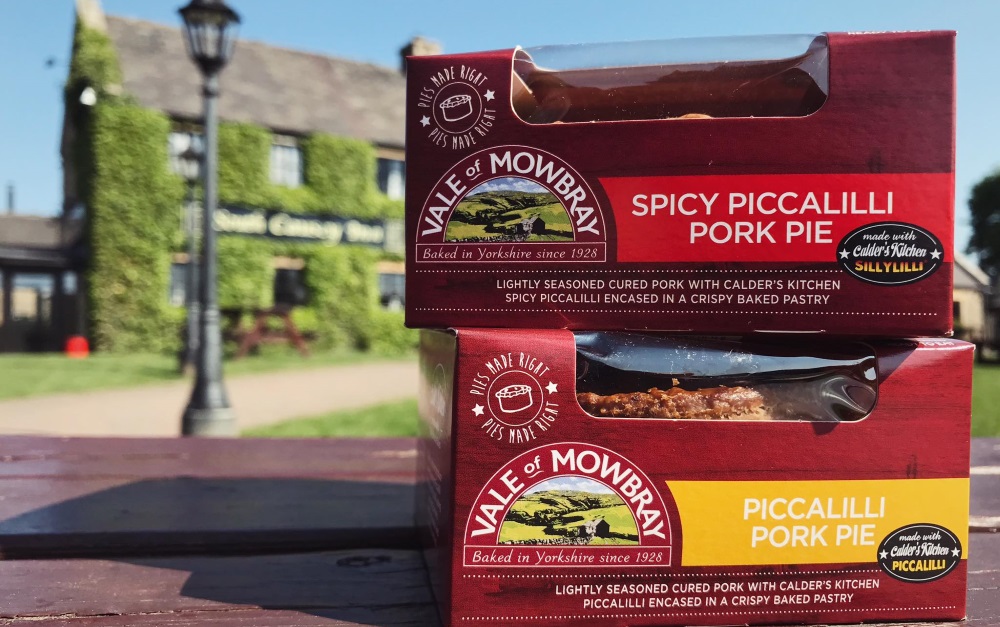 The company also announced it had installed a solar panel array on its factory roof to achieve a greener, more sustainable manufacturing process.
Emails to senior staff were returned with an automatic response this morning.
The response included the statement: "On 28 September 2022, Martyn James Pullin, Mark David Hodgett and David Frederick Shambrook of FRP Advisory Trading Limited were appointed Joint Administrators of Vale of Mowbray Limited ("the Company"). "The affairs, business and property of the Company are being managed by its Joint Administrators who act as agents of the Company and without personal liability. "Martyn James Pullin and David Frederick Shambrook are licensed to act by the Insolvency Practitioners Association. Mark David Hodgett is licensed to act by the Institute of Chartered Accountants of Scotland.
"All of the Administrators are bound by the Insolvency Code of Ethics."
Vale of Mowbray was established in 1795 as a brewery and began making pies in 1928.
It was bought by the Gatenby family in 1995.
It baked over 1.5 million pies every week and claimed in 2020 that it was Britain's number one pork pie maker.