The visit of the Tornado steam locomotive on the Wensleydale Railway is causing quite a stir.
Crowds of enthusiasts and photographers have come to see the engine, which is running on the line this weekend.
These photographs of the loco and the visitors were taken by Andy Galpin at Leeming, Bedale and Redmire on Friday.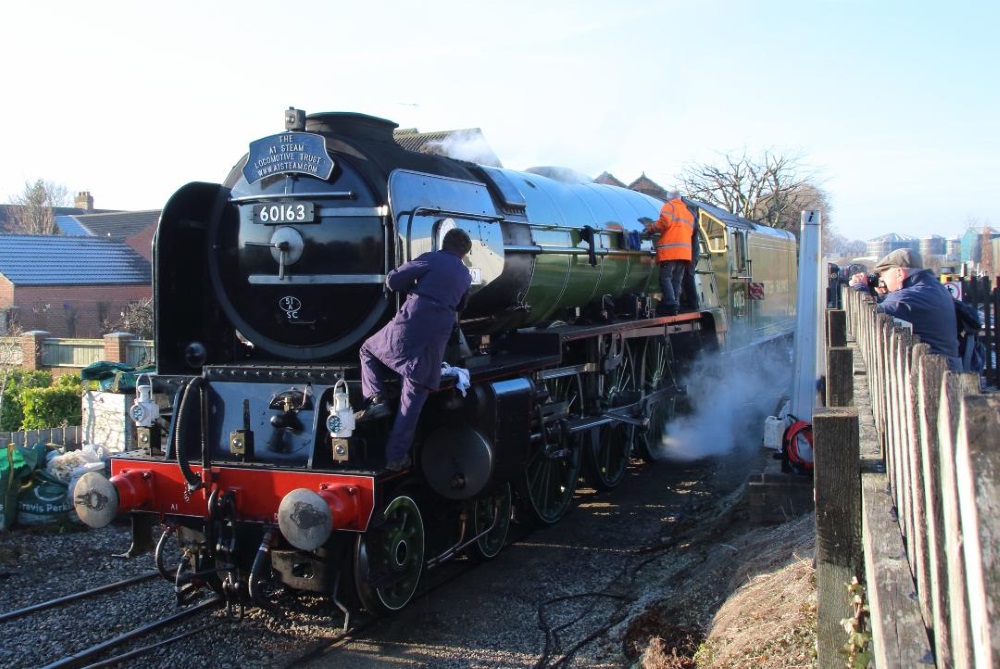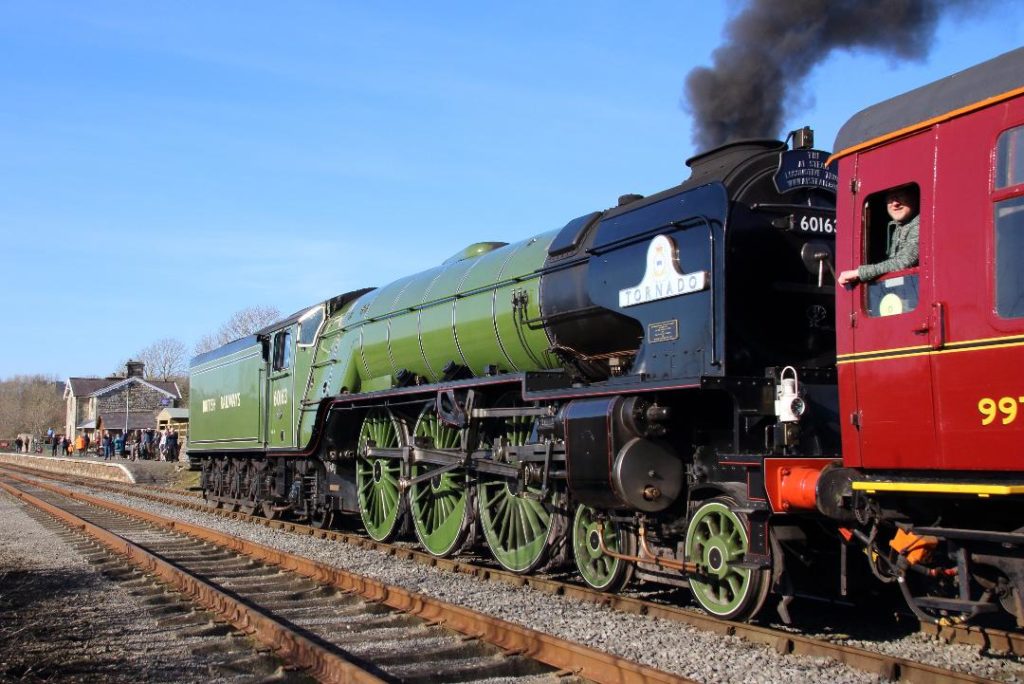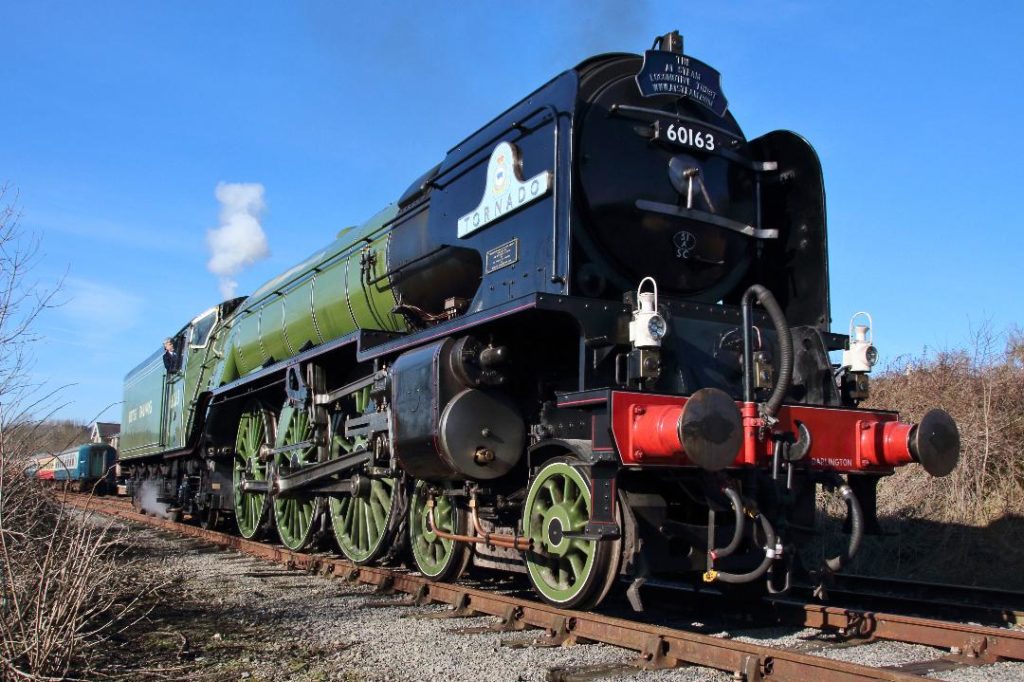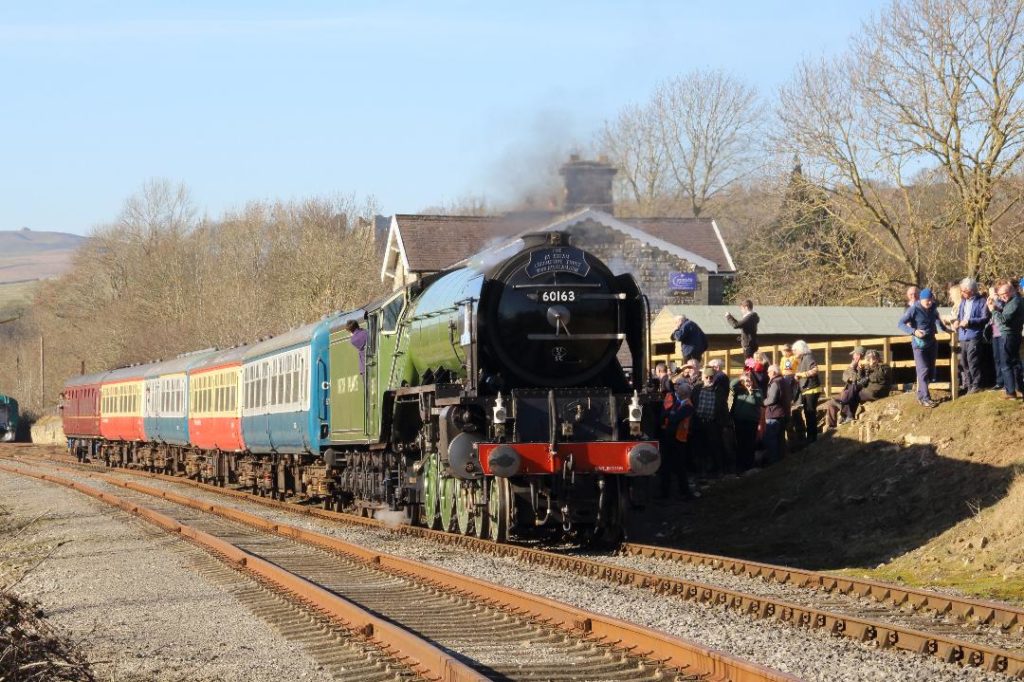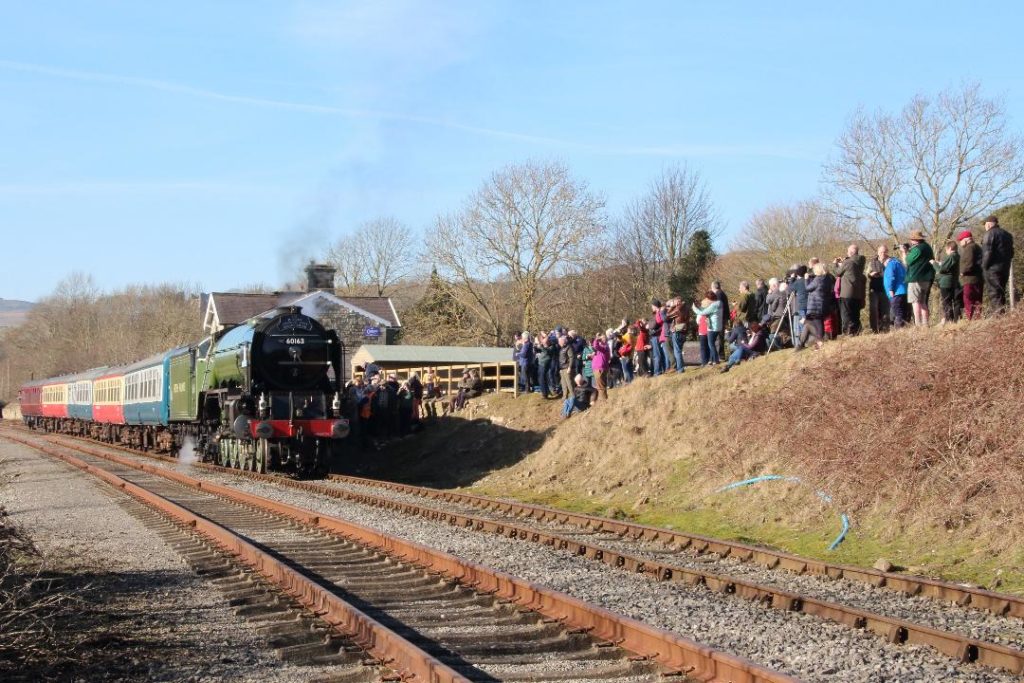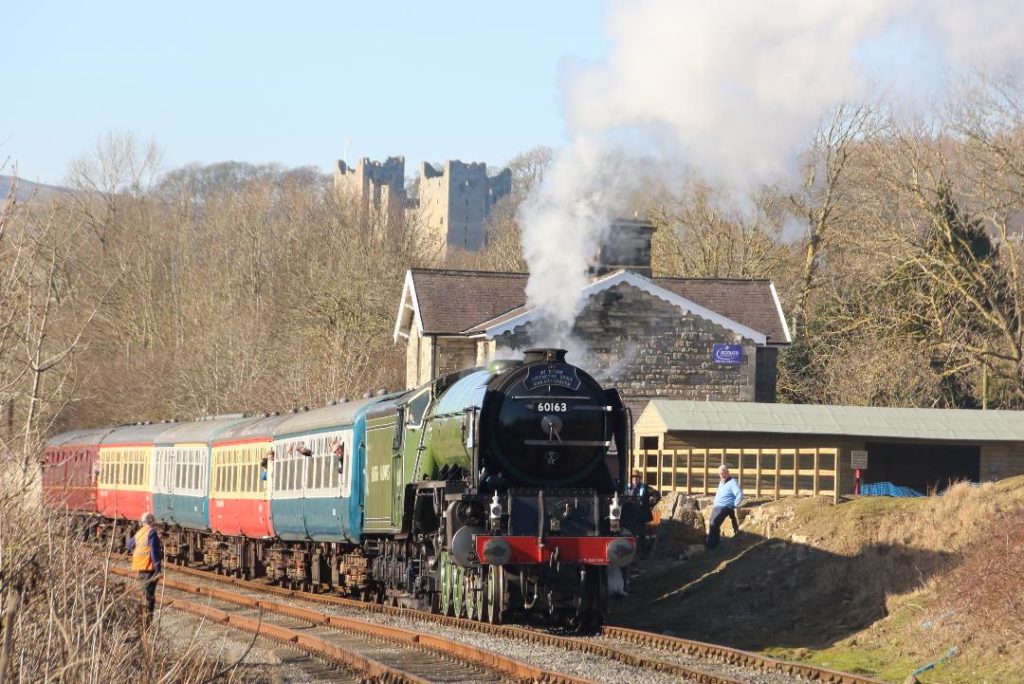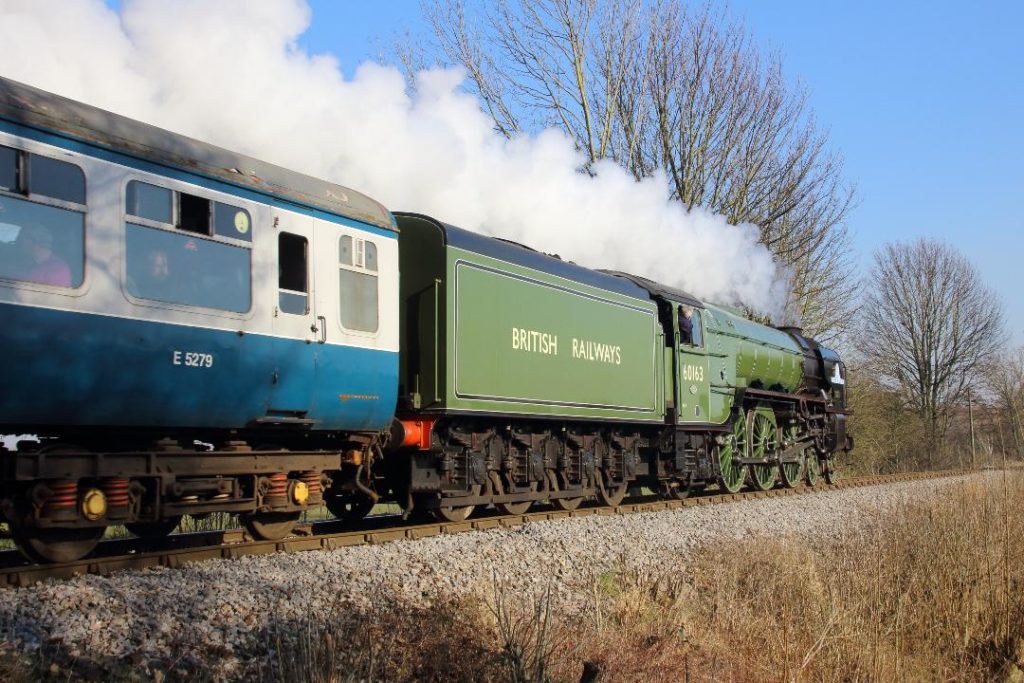 This is the first time the iconic modern steam loco will have visited Wensleydale Railway and is the first of two visits this year.
Tornado will be running at 10.30am and 2.15pm from Leeming Bar on  Saturday.
A Valentine's Day Tea Service train will run on Sunday. This is fully booked.
No. 60163 Tornado was build in Darlington after a £3m fundraising campaign and was completed in 2008.
To book train tickets online
https://wensleydalerail.digitickets.co.uk/event-tickets/
Tornado then returns to Wensleydale Railway on Sunday, May 12, leaving on Wednesday, June 5.